Allergist / Clinical Immunologist and Immunopathologist.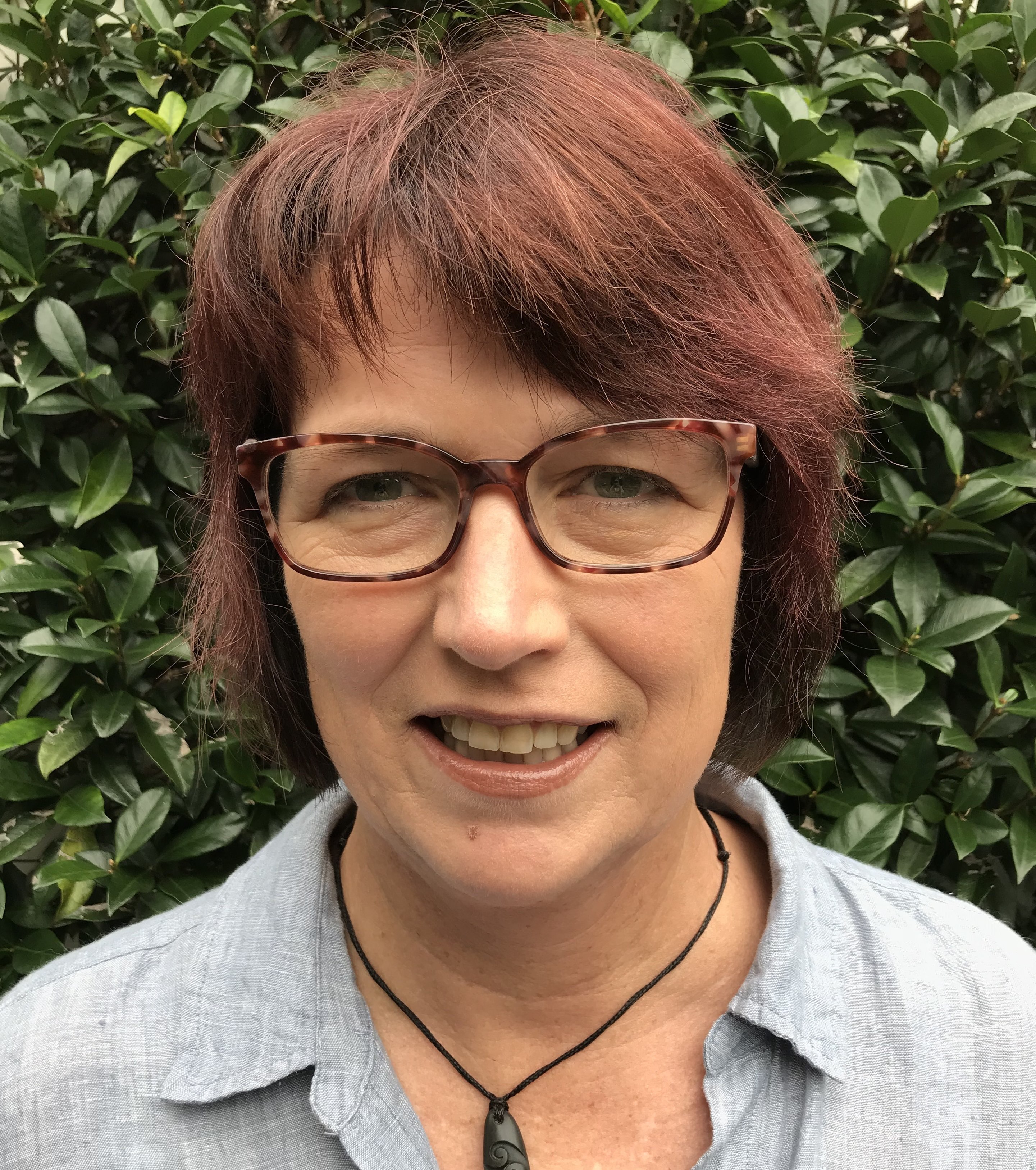 Marianne is a senior specialist allergist and immunologist with over 25 years experience working in New Zealand and Australia.
She graduated from Auckland Medical School in 1986. She undertook specialist training at the Royal Prince Alfred Hospital in Sydney, completing this in 1995.
Following this she worked as a clinical immunologist/ allergist and immunopathologist at Westmead Hospital in Sydney.
During that time she also studied and completed a Masters of Medicine in Clinical Epidemiology at Sydney University.
Work History
In 2000 Marianne returned to NZ to work at Auckland City Hospital. She was Clinical Director of the Immunology unit for most of the 11 years there and had a major role in developing the adult clinical immunology service. Marianne also worked at Diagnostic Medlab until its closure. Marianne has worked as an immunopathologist at Waikato hospital since 2000 and in the last few years has also provided a visiting clinical immunology / allergy service there. She worked as a part-time locum at Wellington hospital for several years and has provided input into several Immunology laboratories in New Zealand. She also held a part-time appointment with the Auckland Medical School for a number of years where she coordinated the laboratory medicine course and was responsible for giving medical students exposure to paediatric and adult immunology clinics.
Professional History
Marianne has been highly influential in immunology in New Zealand; she was the inaugural chairperson of the NZ clinical immunology and allergy group, has represented NZ clinical immunologists and allergists on the Australasian special society (ASCIA) council and for ten years was the chairperson for training in clinical immunology in NZ. She has been involved in a number of research projects and has published scientific papers and spoken at meetings on a range of topics. She is a subspecialty editor on two Australasian medical journals. She regularly attends local and international meetings.
See a comprehensive reference list of Dr. Marianne Empson's research, publications and conferences here.